Holiday Inn Chengdu Qinhuang (成都秦皇假日酒店)
Website: https://www.ihg.com/holidayinn/hotels/us/en/chengdu/ctucq/hoteldetail
Address: No. 999 Hanzhou Road, Next to West China Int'L Center, Chengdu, 51 610218 Mainland China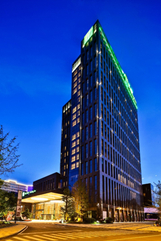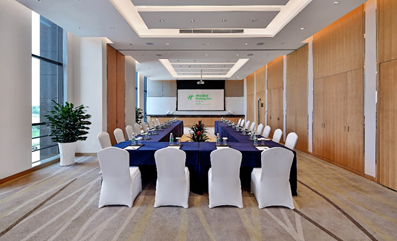 Note: 1. The registration fee does not cover the accommodation. It is suggest that an early reservation be done because of peak season.
2. The hotel can be reserved with the group price (Single Room with Breakfast/ Double Room with Breakfast: 400CNY) if you mention the conference name: ICBMS 2023.
3. The hotel will not contact any participants for hotel booking, and please be careful when anyone asks you to provide your credit card information to reserve room for you.